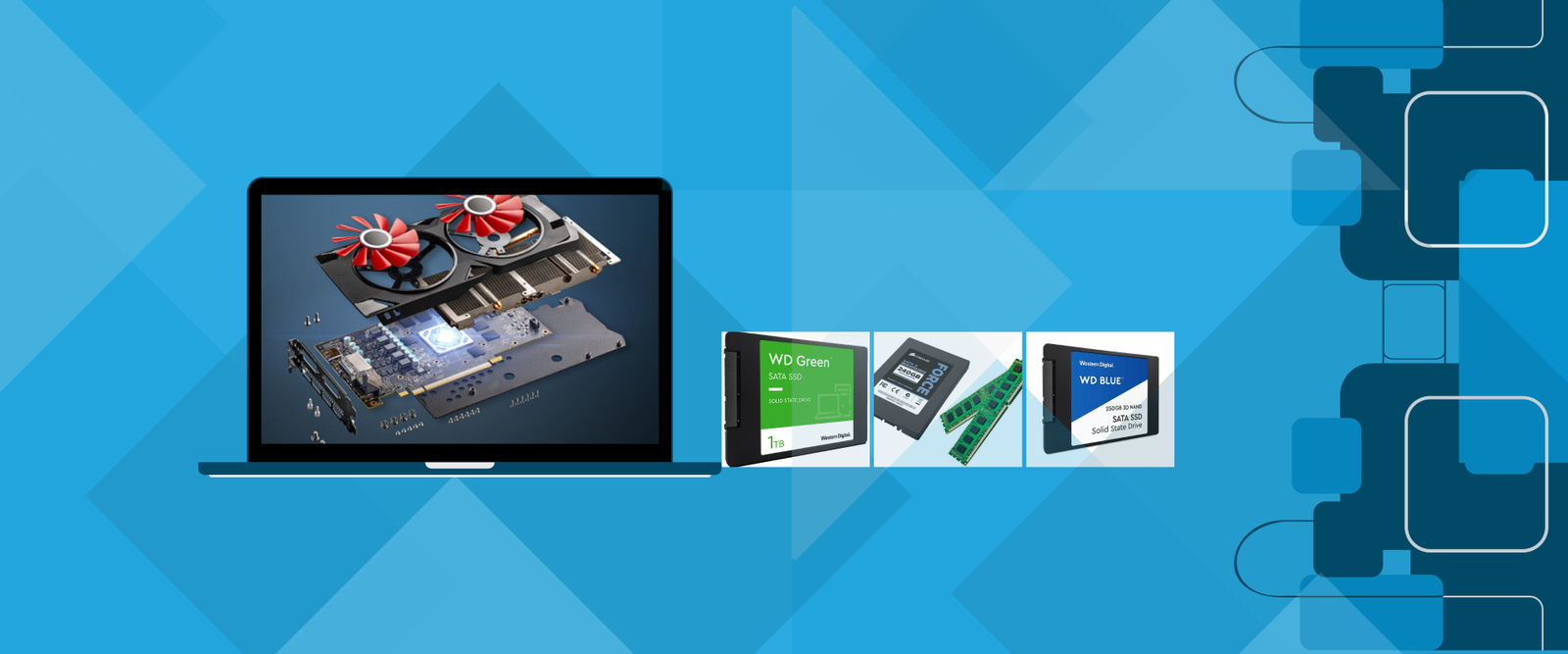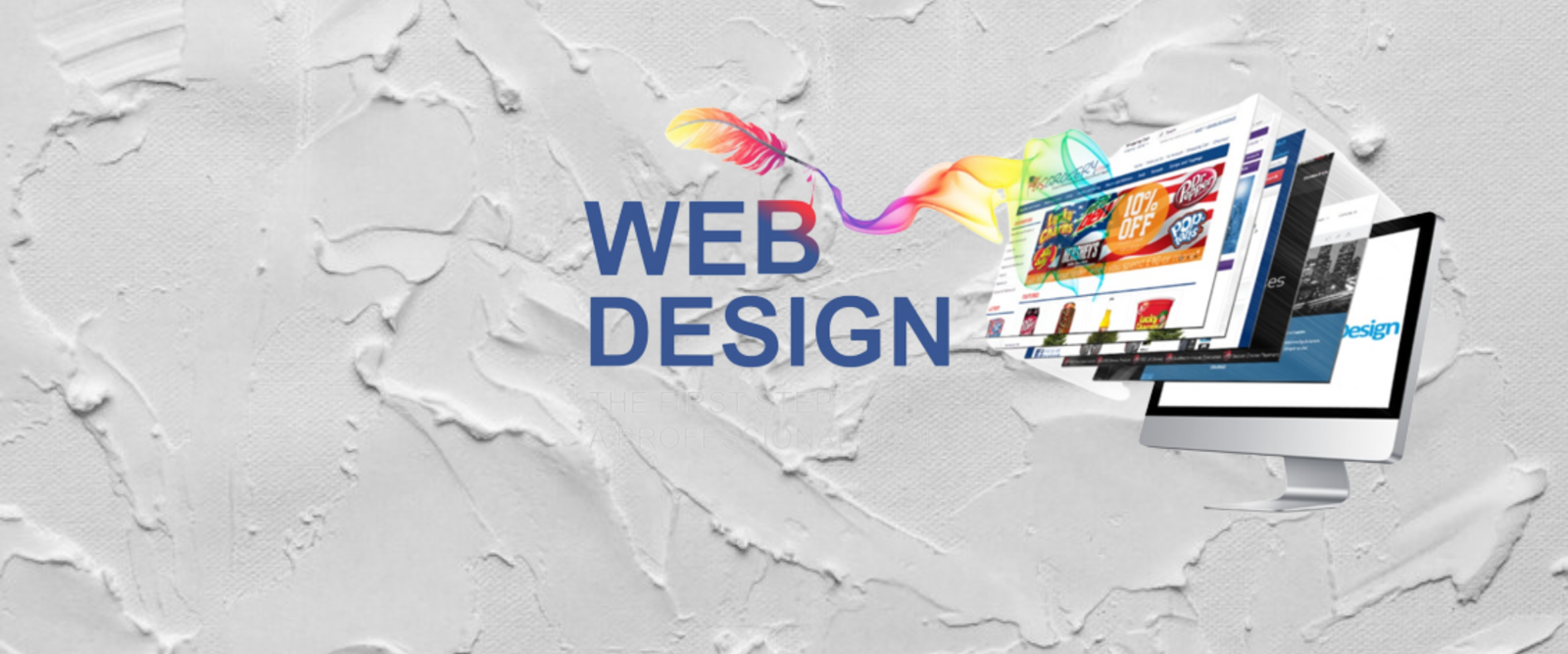 Slide 1
WE ARE Specialties in IP/Analog CCTV Security System
Clever Computer is the best CCTV service provider in Qatar which offers a wide range of CCTV systems in Qatar.
Slide 2
Installation & Software Updating in Qatar

Slide 3
Clever Computer is a leading company in website designing and development in Doha Qatar, which offers a full package for designing a website at a reasonable price
Clever Computer Provides the finest IT Solution in Qatar, with 100% customer satisfaction. We are best in IT Services like Networking CCTV, Website designing & development, IT Support. We also offer Laptop Desktops Accessories like SSD, HDD, Software & hardware in Qatar.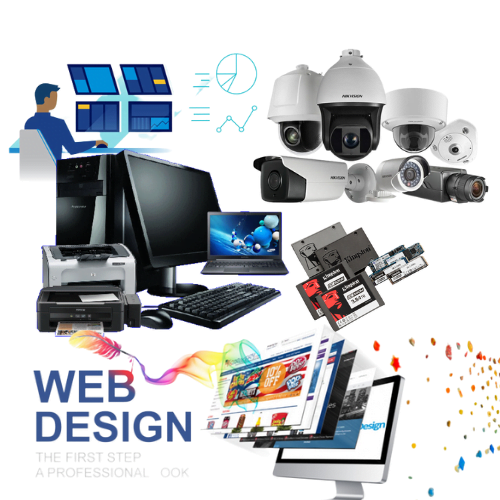 Successful projects around Doha, Qatar
Our latest Projects are Al Maha Island, Closure Replacement, FOC Laying & Block Wiring, ISP Project, BMS, Duhail Training Site, Structural Cabling, Fire Alarm System & Access Control & Al Bidda Tower.