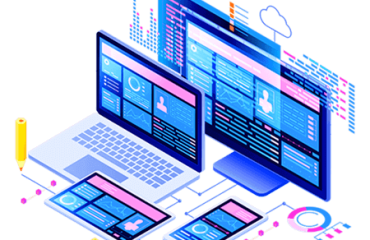 Web Design Companies in Doha Qatar
Clever Computer is a leading company in  website designing and development in Doha Qatar, which offers a full package for designing a website at a reasonable price. Our designs are flawless & professional.
Our services in  website development are,  logo designs, social media marketing, Website redesigning and web hosting services with our web development experts in Doha Qatar. We are one of the most experienced and trusted web design and web development company in Qatar.
We help brands to build their online portfolio by offering customized services for business like domain registrations, Website Hosting, Website Design, Website Development and Digital marketing services.
Our website design team develop both static and dynamic website based on the requirement. We develop websites various content management platforms like especially with Joomla, WordPress and Magento platforms. We develop single-page website and landing page website for marketing campaigns. We provide best E-commerce website solutions in Qatar.
WEBISTE DEVLOPMENT & DESIGN IN DOHA QATAR!
Our Previous work in Qatar!
Clever Computer Qatar is a full-service Qatar website development company offering quality web design in Doha, web development,  web hosting service in Qatar and digital marketing.
Website maintenance changes are done in a timely manner to ensure your website is up-to-date and performing at its best in Doha Qatar.
Clever Computer  Qatar  offer you shared, dedicated and cloud web hosting services in Doha Qatar.
Clever Computer Qatar is  specialise in low cost Linux web hosting, windows website hosting in Doha Qatar & .qa domain registration services.
It supports POP3 and IMAP, and can be used as a webmail client as well.
Clever Computer Qatar is specialist in SEO solution which is result Oriented. 
Website Solution Clients in Qatar
Our Previous work in Qatar!